Are Gaels and Celts the same?
The descendants of the Gaels are found in Ireland, Scotland and the Isle of Man. The descendants of the Brythonic are found in Wales, Cornwall and Brittany. These groups of Celts are the only major Celtic peoples left, as the ones who stayed on the mainland of Europe were conquered by the Romans and later invaders.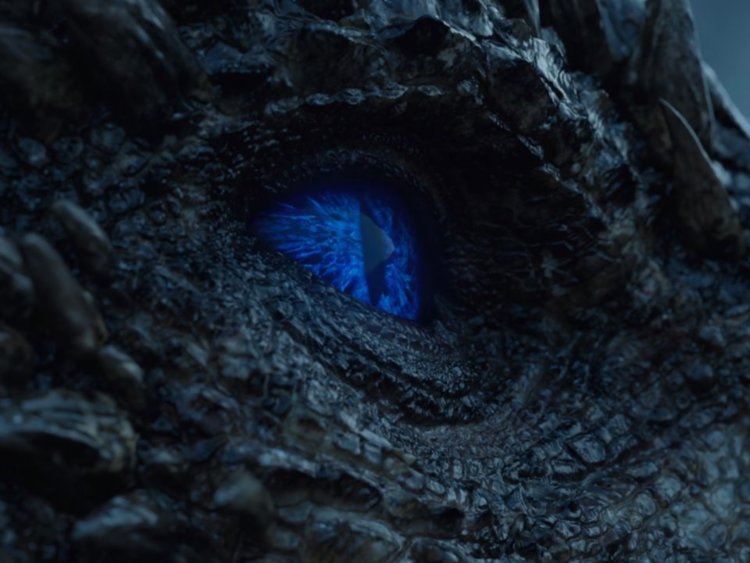 Celtic Music – Timeless & Ageless, Ancient & Modern by June Sawyers
This music makes us realize there's something out there bigger than us. By playing and listening to music, we experience collective joy and collective pain, for in the Celtic world one is inseparable without the other. Celtic World Orchestra, an orchestra in the broadest sense of the word, captures the heart and soul of this epic music but with a modern, twenty-first century twist.
Celtic and Irish music can mean many things to many people. As a term, it is a convenient catchall phrase, a shortcut to describe the instrumental and vocal music of a particular part of the world. Specifically, it refers to the music of Ireland, Scotland, Wales, Cornwall, the Isle of Man, and Brittany. And also the places associated with the broader Celtic Diaspora. Many also include Galicia, the Celtic region of Spain.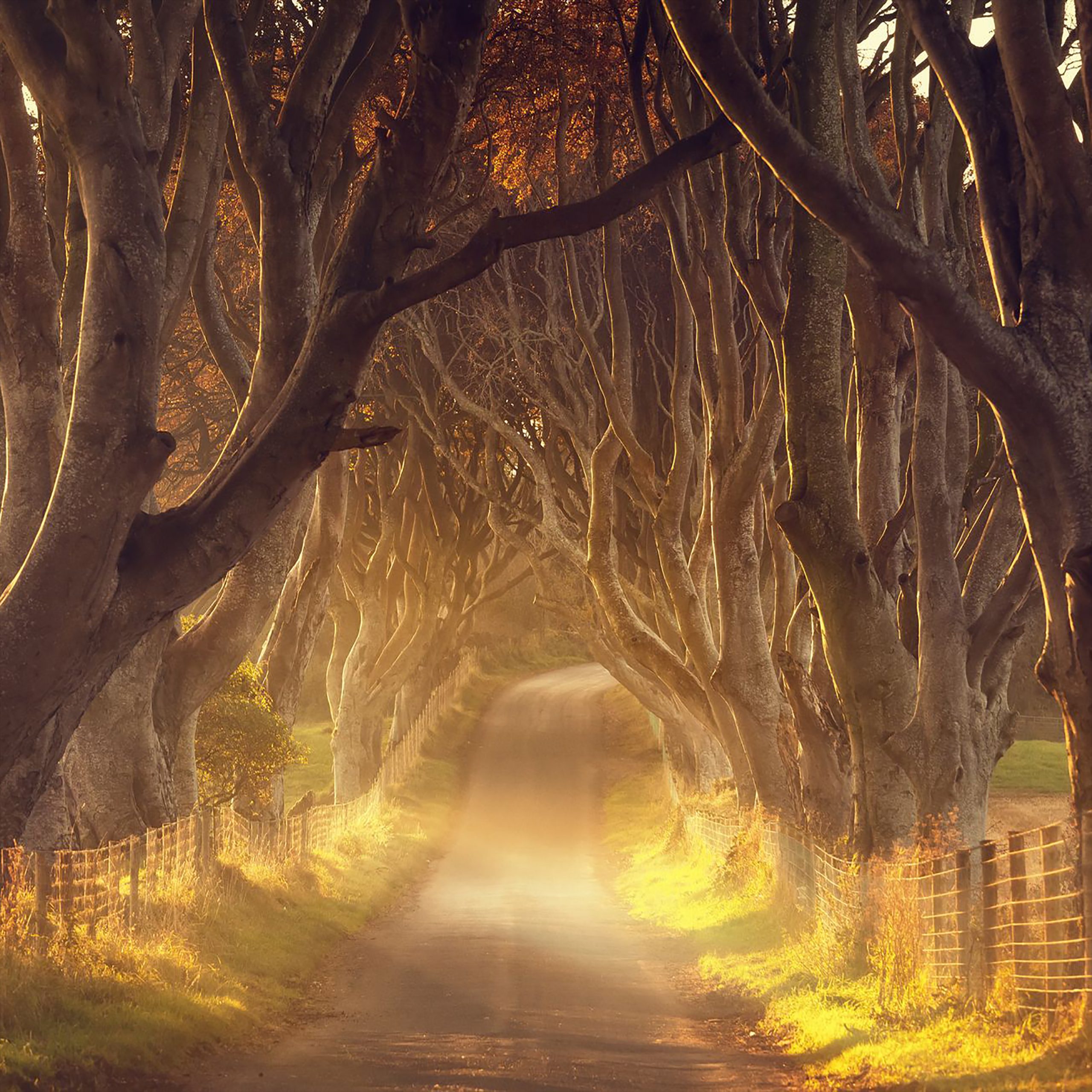 While it may evoke a particular place, this music transcends geographical space. It includes sean nós (old style). That's a form of unaccompanied singing in the Irish language that is both beautiful and intricate. It also includes the fusion of Irish and Scots-Gaelic vocals with African rhythms. This music is a universal genre that overcomes cultural barriers and differences in languages. With its simple melodies and elemental topics, it brings people together.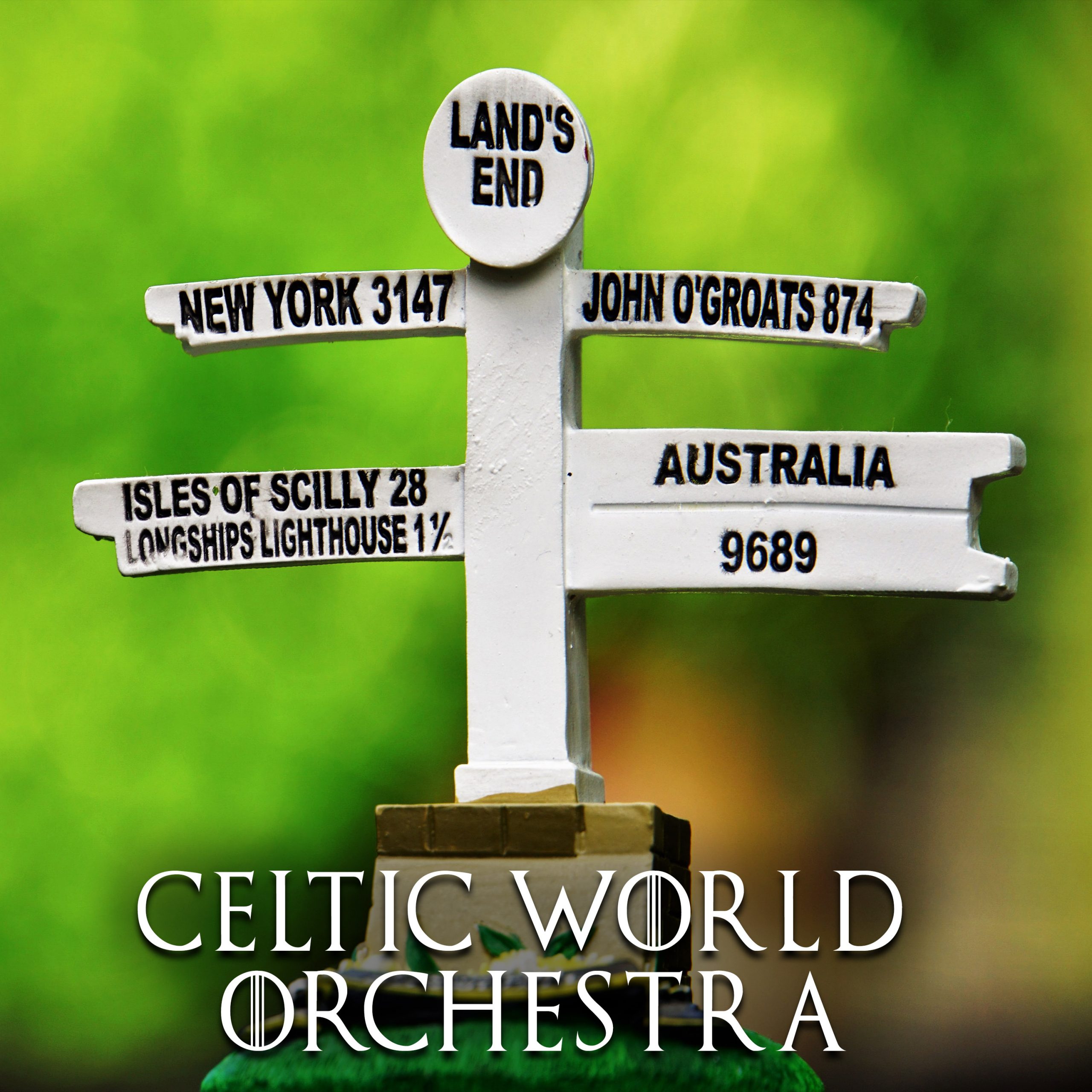 Celtic music, Irish music and Celtic World Orchestra
This sometimes ancient music has certain themes, styles, and instrumentals in common. It could be as simple as the way a musician decorates a tune. Or its particular phrasing and ornamentation. Or its haunting and haunted ballads. This music (and Gaelic music) has certain themes, styles, and instrumentals in common. As anyone with even a cursory knowledge of ancient history knows, in the Celtic lands unbearable pain lives side by side with moments of great joy. This music means good music and good company even amid the tears and shadows. But it is not just music for entertainment. It is music that expresses the inner life of a people. As Celtic World Orchestra proves, all of this music is fully alive. But it's also timeless and ageless, ancient and modern. Whether written centuries ago or composed this morning.
Additional web, social and streaming sites for Celtic World Orchestra include: Spotify, Facebook, Instagram and Twitter. And here are some links to buy or stream Celtic World Orchestra's Celtic music.